Thurso Players
Upcoming productions and workshops
Drag for more →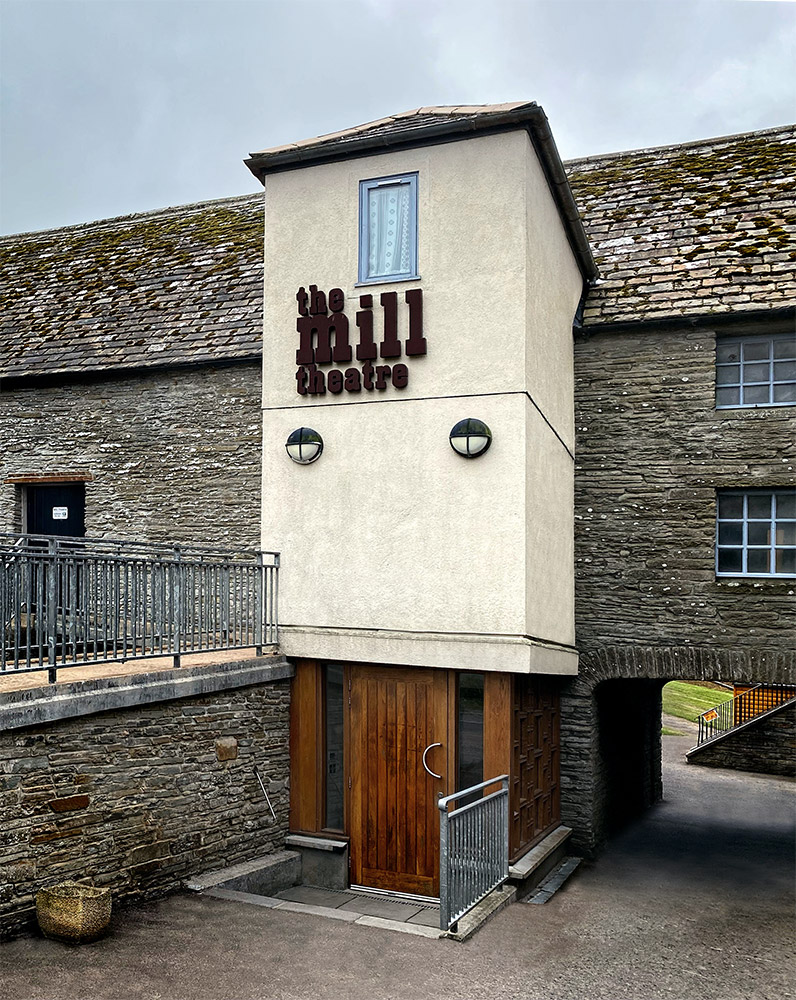 Entertaining Caithness from the Mill Theatre since 1960
Thurso Players is an amateur dramatic society based at The Mill Theatre, Thurso, in the beautiful Far North of Scotland.
The 78-seat capacity Mill Theatre is housed in one of the oldest buildings in Thurso, part of an old Foundry and mill complex that has been lovingly restored and home to the Players for the last 60 years. Every year we produce several shows covering a range of styles including drama, musicals, revues, comedies, and our Christmas pantomime, which is performed in Thurso High School.
We have thriving adult and junior sections, with Junior workshops taking place every Friday night during school term time, and are regular supporters of the Scottish Community Drama Association (SCDA), appearing in their One-Act Play Festival most years. Adults and Juniors work closely together to produce professional-standard shows throughout the year, and we also run a two-week summer Junior workshop we call Whoops!
In addition to a busy amateur programme, where possible, the club welcomes professional touring companies who would like to perform at The Mill Theatre.
New members and supporters are always very welcome. Contact us through the website.
Come and join us, you don't need to be able to act but we can't promise you won't end up catching the acting bug.