Open Day
Date
18th September Venue
Mill Theatre, ThursoPrice
£ FREE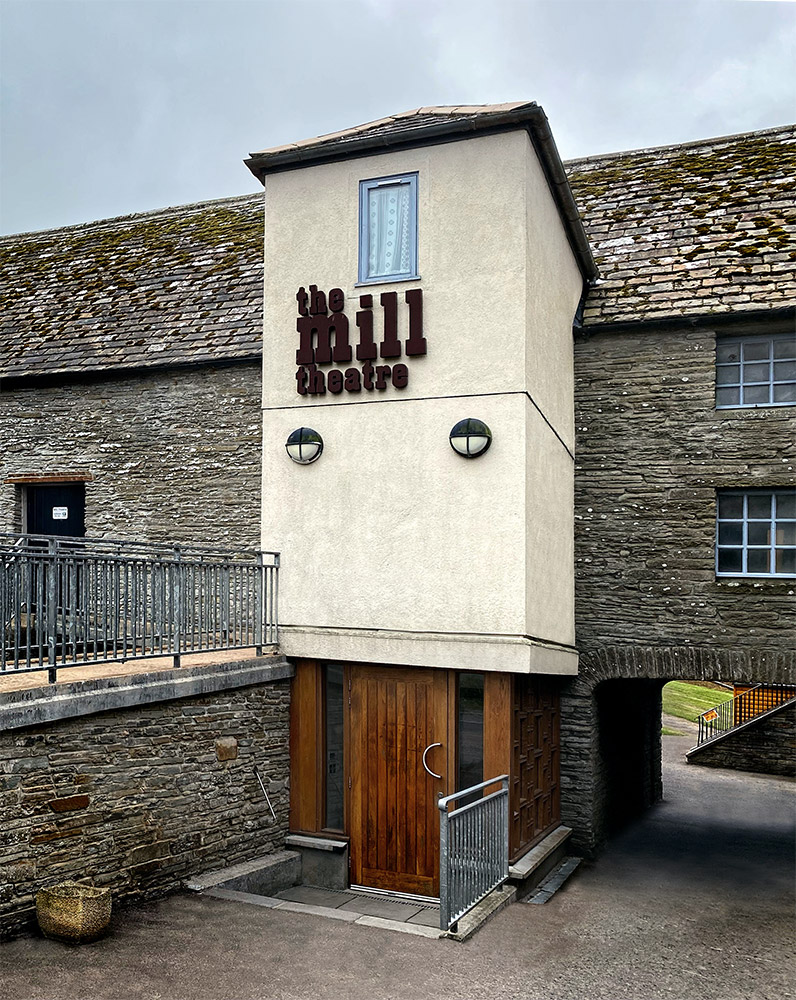 Thurso Players are holding an Open Day on Saturday 18th September, between 11:00am and 3:00pm, at the Mill Theatre, Millbank. 
We will have a number of presentations and videos showing the past, present and future of the Thurso players, and the Mill Complex development, including our latest exciting project, 
the restoration and reuse of Thurso Foundry as a theatre store and workshop, as well as developments to the Theatre and surrounding area to make them more accessible.
This is the public's opportunity to see what we are doing and express an opinion\provide support to the 
dramatic
 redevelopment of this area of Thurso. Please come along and give us your support.